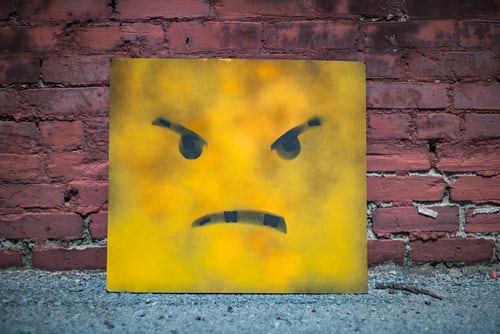 Customers are believed to be the King. After all your business runs through them. When it comes to Food trucks, you want the customers to come back no matter what and not only that, but you also want them to recommend your food truck to their friends and family. So, to be able to get all this back from your customer it is highly important that you treat them in the best possible way!
Sometimes, it can get overwhelming when customers are rude/ angry with you. While you cannot shout at them but at the same time you need to make sure to calm them down, as their behavior can ruin the overall ambience and environment.
If you follow below strategies, we can assure you will be able to handle these situations in a better way.
Accept the fact that even after giving your best there are people who have the habit of cribbing for no reason.
Listen what the customer wants, offer them alternative solution.
Let it go and carry on.
Thank them for bringing the issue to your attention. It will eventually help you in the long run.
With the world going digital, it is important have a digital presence of your business through website and social media accounts. While these platforms play an important role in getting you more business, they also give your customers freedom to write reviews.
Nowadays, majority of people check online reviews of the restaurants before going to a new place. Thus, online reviews play an important role. Make sure you keep your customers happy. This will help you gain lot of good reviews online and in turn increase your customer base.
All the Food trucker out there check out My Foodie Truck. It is a mobile application that provides live locations of Food trucks. This app is absolutely free of cost. The hassle of locating your favorite food truck is finally over. Download the app from the app store or google play and then sign up. This process just takes a few minutes and then you will be able to explore food trucks with just one click. If you need help in signing up, the Foodie Truck support team can help you. You can email them at info@myfoodietruck.com or call them at 6502308080.