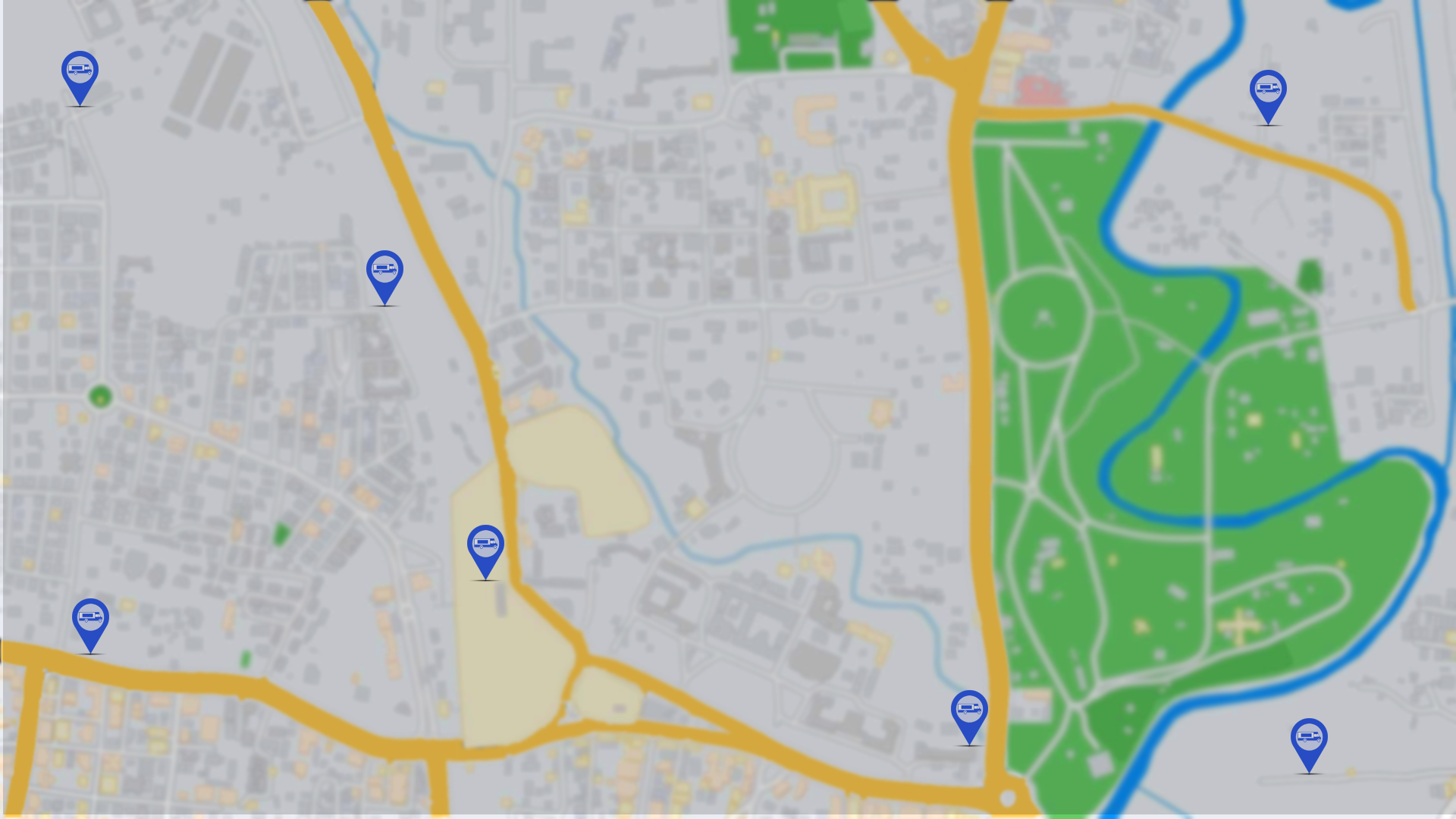 Locate Delicious Food
With My Foodie Truck App
It just got easy to find foodtruck!
Truckers, wanna get more business? Join us today.
Hey Foodie,
locate your favorite food truck right now!
Sounds Interesting! Checkout My Foodie Truck App's features

Excellent network
We have an excellent network of Food trucks. You are just one click away from getting the Truck's details.

Live Locations
We show the real-time location of all the food trucks in our app. The hassle of locating your favorite food truck is finally over.

Absolutely Free
Yes, you heard it right! It's a free service. Go and explore the food trucks right now!
All Truckers out there,
It's great to be seen on the map!
Its easy just follow below
Hey Food Trucker, take the first step towards great customer base.
Add your truck's details
Add your food truck details. Get noticed by thousands of customers near or far.
You're all set!
Amazing!! Keep your phone in truck. Get ready for the upcoming crowd.
Download the Driver App now.