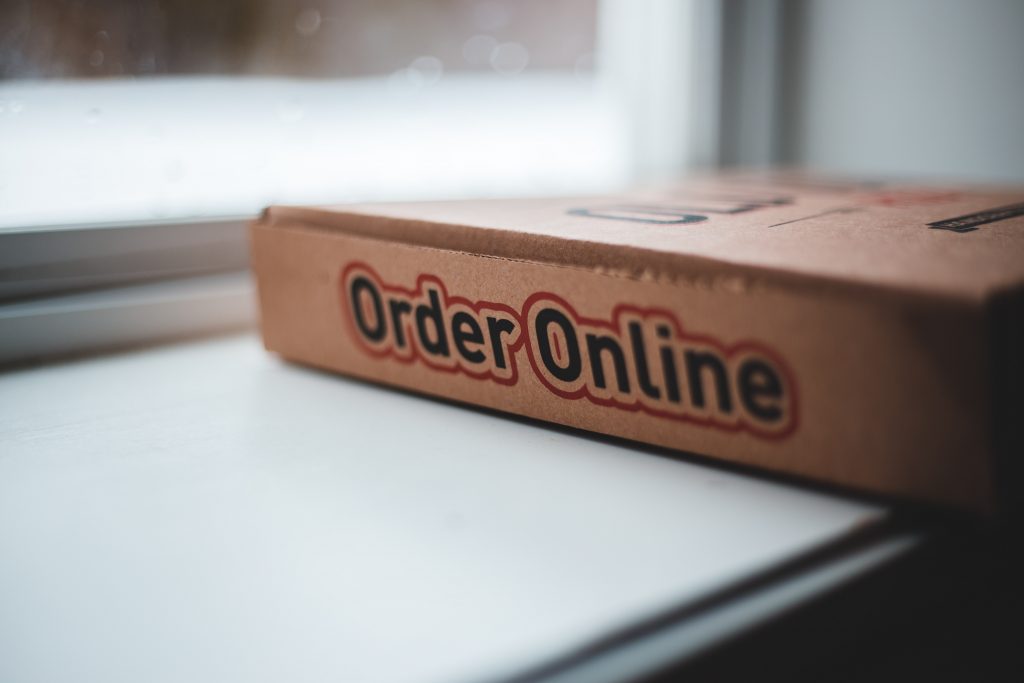 It has been a tough time all over the world due to the corona outbreak. The Pandemic has affected almost all the industries. The growth and sales have declined like never before. But during these bad times, instead of complaining and losing hope, businesses have started thinking in a different angle and have come up with ways to retain their business.
One such industry is the Food and beverage industry. The restaurants have been shut down due to the pandemic, leading to huge losses in the business. The same restaurants who used to have crowds and people waiting outside for dining have been empty for so long now. But this has not stopped this industry. If people can't step out and dine, restaurants have started the online delivery options. This has been a great success in such bad times.
Online ordering gives two options, either you can request for a pick-up, this way you can avoid the crowd and line, or you can sit at home and just ask for home delivery. There are various mobile apps that give the option of home delivery. You just need to choose from the list of food trucks available on that particular app and then select what you want to order. Once done, you can directly place the order and perform online payment. Some of these apps include Door-dash, GrubHub and UberEATS etc.
Also, all Food Truckers out there, there's this app called My Foodie Truck, which provides live locations of your Food trucks and gives your contact details as well. You can sign up in this app free of cost. This will help customers know about your food truck when they search online for any specific cuisine they want to order. This way it will increase your customer base in these tough times. My Foodie Truck will showcase all your details and thus help your customers reach you without any hassle.
The sign-up process is very simple. You just need to provide truck details and your name and email. If you need help in signing up, the Foodie Truck support team can help you. You can email them at info@myfoodietruck.com or call them at 6502308080.