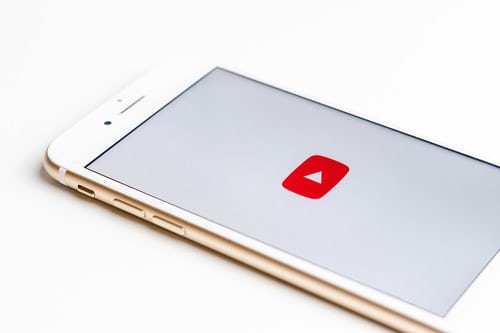 We are pleased to inform you all that we have created a Demo video of My FoodieTruck App for all the existing customers and new users. This video describes how the My Foodie Truck App functions. You will also be able to view the App Demo video on our website: https://www.myfoodietruck.com as well. Click on the button " How it Works".
Download Myfoodie Truck App for free! if you haven't downloaded yet. Also for any questions or comments contact us at info@myfoodietruck.com
Checkout My Foodie Truck :
My Foodie Truck is a Food Truck Locator App. It gives a great Customer base to the Food Truckers. By just downloading the app and signing up (which is free of cost) you will get added into our network and people would be able to view you and track you. It would be a great opportunity for you to reach out to more customers through our website https://www.myfoodietruck.com/ and Mobile App.
Also for the Foodies, through this app, you can locate delicious food with just one click. The hassle of finding your favorite food truck is finally over. So go and check out My Foodie Truck App right now!