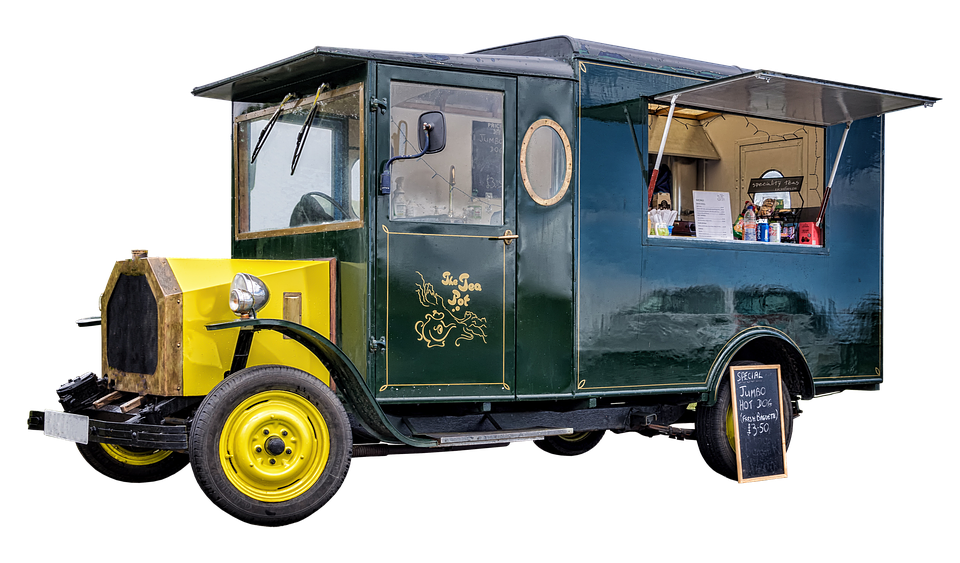 US Food trucks are believed to have generated a whopping $1 billion business per annum in 2019. What used to be just hotdog carts and taco trucks a long time back, have now evolved into successful businesses that offer a variety of dishes. The food truck industry began in the US. At the initial stages majorly of them catered to the construction and factory workers, who didn't have much time to grab lunch and money was a concern too! By providing cheap lunch meals food trucks came to their rescue. Then came the movie industry where food trucks became a great option for catering at the location of movie shoots.
The rise of the food truck business has generated a lot of jobs and has also given the chance for many chefs to become entrepreneurs.
Let us look at the top 4 reasons why food trucks are so popular :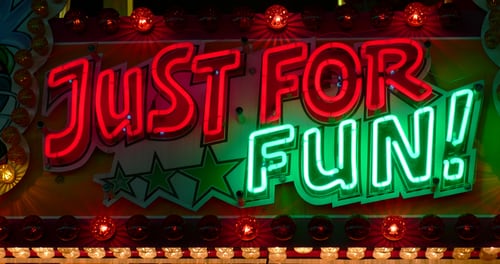 1. Food trucks are fun!!
 I am sure you would agree with me on this. There's a different vibe that comes from a food truck or the food truck festivals. Being so outdoor, it's one of the go-to places for families and friends during summertime. You can handout with your loved ones, chitchat for hours, and at the same time indulge in your favorite cuisine and enjoy the outdoor setting.
2. Successful Business Model
You heard it right. Food trucks are in the business for the longest time now and they have proved time and again to be successful when it comes to revenue margins. With lower operating costs, food trucks are able to generate high ROI in lesser time as compared to the restaurants. Also, the business model of food trucks is much simpler, and thus a good deal for new entrepreneurs.
3. Easily Accessible
Food trucks can be found anywhere and everywhere these days. Be it near your workplace, schools, universities, residential areas, or even open grounds, you can find them at all places near you. Also being mobile, they reach to a lot of audiences.  Having said that, accessibility definitely makes them popular.
4. Quick Service
You place your order and within ten minutes you are served with your delicacy. What else does a foodie want? Fast service is something that is lacking in restaurants. Food trucks are the best option to grab your meals on the go when you have less time in hand for your meal.
Checkout My Foodie Truck :
 My Foodie Truck is a Food Truck Locator App. It gives a great Customer base to the Food Truckers. By just downloading the app and signing up (which is free of cost) you will get added into our network and people would be able to view you and track you. It would be a great opportunity for you to reach out to more customers through our website https://www.myfoodietruck.com/ and Mobile App.