Does your family member have a birthday coming up? I am sure you must be sad, not being able to do anything this time due to the coronavirus pandemic. But don't worry, we have come up with a perfect solution to this! Self – Quarantine Party!! Yes, you heard it right. So, cheer up and check out how you can arrange a surprise party for your loved ones amidst this pandemic.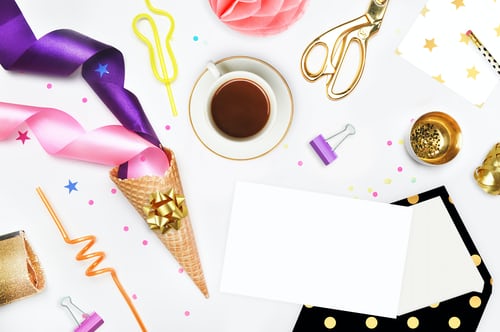 1. Decorations: As you are reluctant to step outside to buy stuff, we provide you with an idea that doesn't need you to go anywhere. I am sure you must have heard about the concept of "Best out of waste". This is the best time to make use of the waste material you got at home and create some cute decorations out of it. This could also turn out to be a family bonding activity, wherein you could indulge your entire family to come up with great ideas.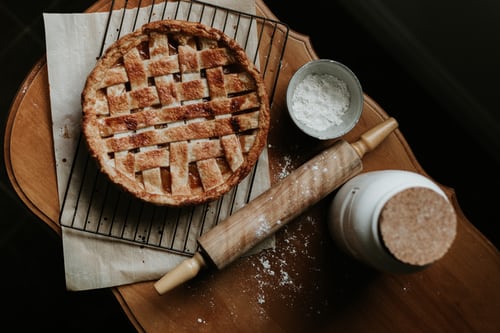 2. Bake a cake: Don't worry if you are not an expert in baking. Youtube offers a lot of simple recipes with minimum ingredients to bake a delicious cake for your loved ones. And for those who love baking, this can be a perfect time to flaunt your baking skills.
3. Birthday Dinner: Now, I am sure after all the baking and decoration, you would definitely be tired and would want to cater for the dinner. You can very well do that. There are food trucks out there who are currently taking catering orders. Not only that, to make your experience even more exciting, some of the food trucks are offering to come near your house so that you can have your favorite meal with live counters at your doorstep. Check out My Foodie Truck to see which all food trucks are available near your area.
My Foodie Truck is the perfect place to find your favorite food trucks. We have an excellent network of Food trucks and show the real-time location of all the food trucks in our app. The customers are just one click away from getting the Truck's details. As a Trucker, you just need to register to the app and add your food truck details. Within no time get noticed by thousands of customers near or far. So what are you waiting for? Please visit our website at https://www.myfoodietruck.com/. You can also download our App on Google Play or App Store. For further questions kindly contact us at 650-230-8080.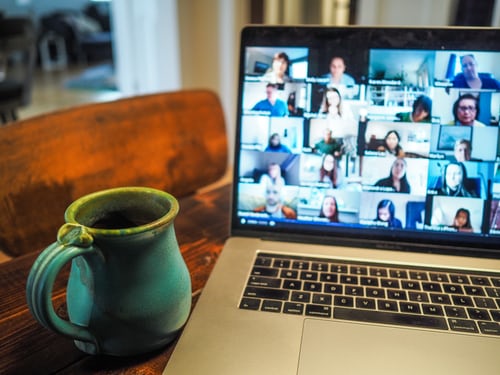 4. Video Conferencing – As you cannot invite your friends and family for the party, we provide you with a way to invite them through online video conferences. Various companies such as zoom, google hangouts, Webex, and many more could help you do this. Send out an invite way ahead of time and organize a virtual get together during the cake cutting.
5. Fun Activities: You can arrange various virtual games such as playing cards, bingo, Pictionary, dumb charades, heads-up, etc to make your party funfilled. This would add extra charm to your surprise.
6. Birthday Gift: Gift can be a creative one this time! All the family members can prepare a nice 5-minute entertainment in the form of dance, singing, playing instruments, reciting poems, saying good things about the birthday boy/girl or making a painting.
Doesn't all this sound exciting? So what are you waiting for? Throw the best party this summer!!