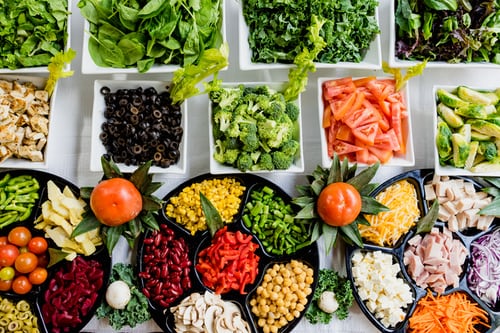 People often correlate cheap food with fast food. But, that's not always true. There are a lot of healthy options that cost as low as $5. Well isn't that amazing. So, the days when you don't feel like cooking, don't want to have anything oily or unhealthy, but are on budget checkout for these options listed below as they are both pocket friendly and healthy!
Burritos: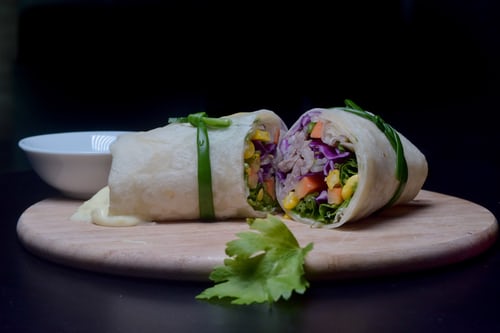 Burritos are a great option to have at breakfast. They are rich in protein, fiber, and are extremely filling. Also, the best part, they have very low calories. Taco Bell offers this yummy 7-layer burrito which is customizable, and you get them for just $3.29.
Wraps: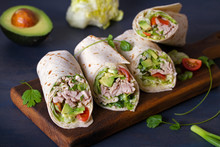 Wraps can be picked up on the go when you are very busy with office work and don't have time to sit and have lunch properly. Often, vegetable wraps are eaten when you are on a weight loss diet or if you are on a keto diet! Check out some healthy wraps offered by Wendy's, my pick would be chicken go wraps which costs as low as $1.49.
Salads: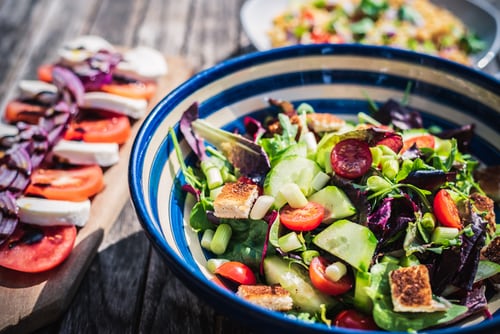 This list would be incomplete without adding salad as one of the options. Considered as of the healthiest foods, salads come in a variety of options and when topped with delicious dressings they can be very tasty and nutritious at the same time. Having salads with raw vegetables in one of the meals is believed to a great weight loss option. Power Mediterranean salad at Wendy's costs as low as $4.45.
Desserts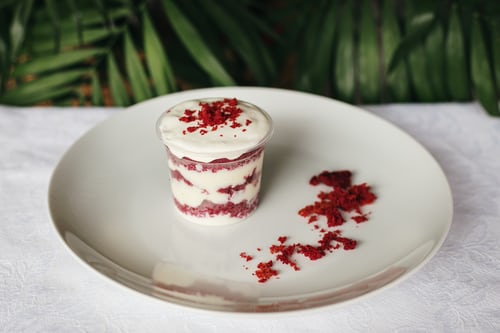 You must be wondering how can deserts be healthy? Greek yogurt with fruits, dark chocolate, apple pie, and fruit ice creams are examples of healthy dessert options. These have very low calory content, so you don't have to worry much when you are craving for some dessert. Pineapple Sundae of Dairy Queen is a good pick. With proteins, vitamins, and iron content, its a dessert you can indulge in at $2.79.
Sandwiches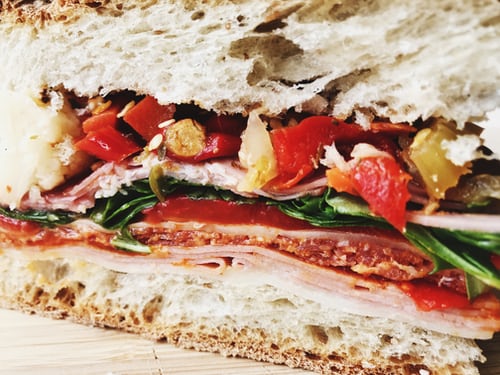 A sandwich with veggies, whole grains, and nuts can be a great option for lunch. Rich with carbohydrates, proteins it brings good taste and at the same time, is filling. Also, one of the cheapest options and easy to carry, sandwiches can make your day if complemented with some fruit juice or milkshakes. Arby's, Wendy's and Carl's are some of the favorite fast-food joints where you can find a healthy sandwich
I would like to present one more convenient alternative. If you want to avoid the huge waiting lines on weekends outside the restaurants, you can also try out food trucks. They are also a great place to buy healthy and cheap food. Moreover, they come with a variety of options to choose from.
My Foodie Truck
My Foodie Truck is the perfect place to find your favorite food trucks. We have an excellent network of Food trucks and show the real-time location of all the food trucks in our app. The customers are just one click away from getting the Truck's details. As a Trucker, you just need to register to the app and add your food truck details. Within no time get noticed by thousands of customers near or far. So what are you waiting for? Please visit our website at https://www.myfoodietruck.com/. You can also download our App on Google Play or App Store. For further questions kindly contact us at  650-230-8080.