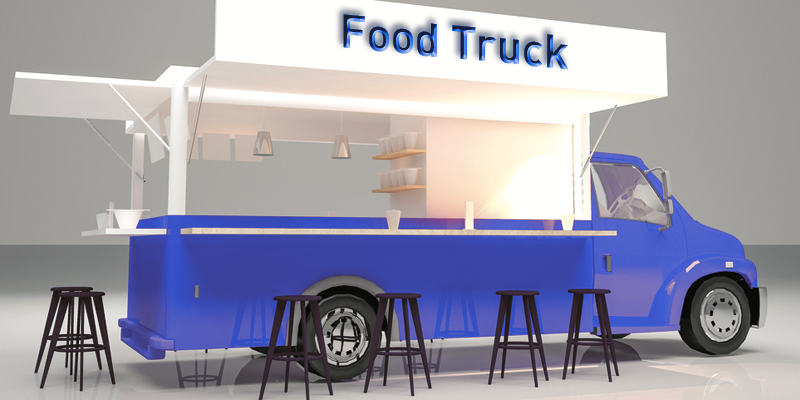 Are you planning to open up a restaurant in the Bay Area? I am sure, you must be taken aback by the money that goes into renting the place you are planning to open your dream project. And the place might not even be huge enough but the dollars that are going into renting it are beyond the expectations. This is the bitter truth of the Bay Area. Silicon Valley has been infamous for its soaring real estate and rent prices. It is very difficult if you are a beginner in this city. The break-even of your business may take much more longer as compared to any other city. But, as it is rightly said if one door closes, another opens. This means if you feel your Plan A is dicey, always have a Plan B to execute. And in this case, we already have a Plan B for you guys – Food Trucks.
If you are currently staying in the Bay, I am sure you must have seen how the Food Truck business has expanded here. From American cuisines to Mexican, Mediterranean, Chinese, Italian or Indian, you name it and you will find a food truck. They attract a major sector of the population who are fond of street food and quick food.
Now, let's look from a business point of few and compare restaurants with food trucks. There is a lot more risk involved in opening up a restaurant than a food truck. The initial investment involved is also way more for a restaurant. Moreover, in the restaurants especially during peak hours and on weekends there's endless waiting time, and then by the time you get your food half your interest vanishes. Now, if we look at food trucks, the lower operating cost plays a crucial role in selling high-quality food lot cheaper than restaurants, thus attracting a lot more customers. Also, food trucks get a lot more chances to experiment with their menu and offerings. And once they get famous and become a brand, its easy for them to then open up a restaurant of the same brand. This strategy is a lot more doable. All the great chefs out there who want to open up their own business but don't understand the business language much here's a great opportunity for you guys.
Now I am sure you must be wondering, there can't be only advantages to this idea. So, yes you guys are right, apart from the various features restaurants offer such as good experience on special occasions such as birthdays or anniversaries for customers, storage facilities for food and a bigger kitchen to manage, one very striking advantage that restaurants have over food trucks is their tangibility. Having a constant address makes them easily reachable and customers don't have to look for them every time they have to visit a restaurant. Whereas for food trucks it's the reverse. They keep moving to target greater audiences and in doing that they don't have a permanent address for the customers who would want to visit again. Imagine if don't have to worry about this problem? By just signing up for an App if your customers get to know your live locations? Wouldn't it be amazing! Yes, you heard it right! MY FOODIE TRUCK does this for you.
My Foodie Truck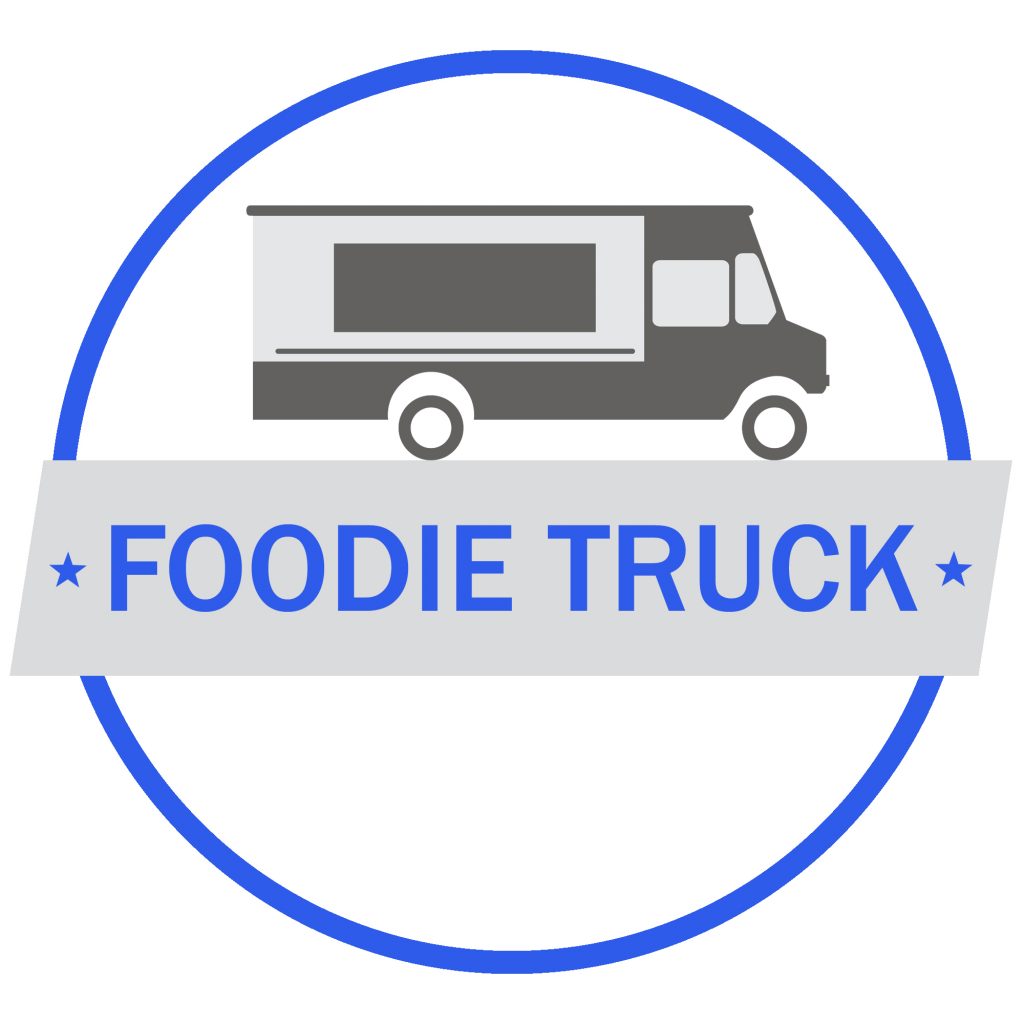 My Foodie Truck is the perfect place to find your favorite food trucks. We have an excellent network of Food trucks and show the real-time location of all the food trucks in our app. The customers are just one click away from getting the Truck's details. As a Trucker, you just need to register to the app and add your food truck details. Within no time get noticed by thousands of customers near or far. So what are you waiting for? Please visit our website at https://www.myfoodietruck.com/. You can also download our App on Google Play or App Store. For further questions kindly contact us at 650-230-8080.